Azarakhsh Tejarat Namdar products
About Azarakhsh Tejarat

Namdar
a well-known supplier, has been active in the supply of raw materials for the food industry for more than 40 years.
This company has cooperated with many reputable companies in the confectionery, chocolate and food industry, and has gained credibility and reputation in the field of the company industry with its reliable services and innovations.
For the first time, this company presented spark granule to the chocolate makers of this country and taught the technique and method of using this product in the industry of chocolate, chewing gum and other products.
Now the famous Azarakhsh Tejarat is ready to serve the country's food industry as before.
Do not hesitate to contact this company.
Read more
Our best selling products
popping candy: various uses of sparking granules
Azarakhsh Tejarat Namdar Company was established with the aim of supplying the materials needed for domestic producers of sweets and chocolates, and by importing and providing new and creative materials to domestic producers, it has doubled its popularity. This company is the first and most prominent importer of sparking granules (candy popping candies) in Iran. Candy popping candy is a type of candy that was produced in the 1950s in America. This candy contains small grains of sugar that contain carbon dioxide. When you put the popping candy in your mouth, the moisture in your mouth releases carbon dioxide and the candy seeds start to pop and pop. This experience creates an interesting sound and the sensation of exploding in your mouth. It is usually available in different flavors and colors and can be used as a decoration and a fun ingredient in some pastries, cakes and other treats. Finally, candy popping candy is a sweet and fun experience that many people, especially children, enjoy. Candy popping candy can be used as a decoration or a sweet fun experience in: 1. Treats and Sweets: Candy pops can be placed on sweets, cakes, cupcakes and desserts to add to the sweet experience and give them more visual appeal. 2. Ice Cream: You can sprinkle Candy Pops on top of ice creams to add to them and provide a more engaging sweet experience for kids (and adults). 3. Beverages: You can put Candy Popping Candy into carbonated beverages such as mineral water, soft drinks or cold drinks, and powdered drinks to bring an interesting experience by breaking the candy grains. 4. Decoration and gift: Candy popping candies can be used to decorate cakes, cupcakes, chocolates, gift wrapping and other treats. This can increase the attractiveness and attraction of children and adults. 5. In chocolate and pastilles: You can use Kennedy's popping candy in pastilles or chocolates. Popping candy is usually used as a decoration and to add sweetness and charm to foods. To use in pastels, you can add Candy Popping candy detailing to the surface of the pastel. As the lozenge is broken, the candy pops slowly begin to come alive, adding an extra sweetness and charm to the lozenge experience. Also, you can use candy pops candy in chocolates. In this case, you can put the slow popping candy into the chocolate or place it on the surface of the chocolate to bring a unique sweet experience by eating the chocolate. It is important to remember that it is important to consume candy in moderation and safely. Also, if necessary, if you have questions about the ingredients and ingredients of popping candy, contact the contact numbers on the site and consult with sales advisors.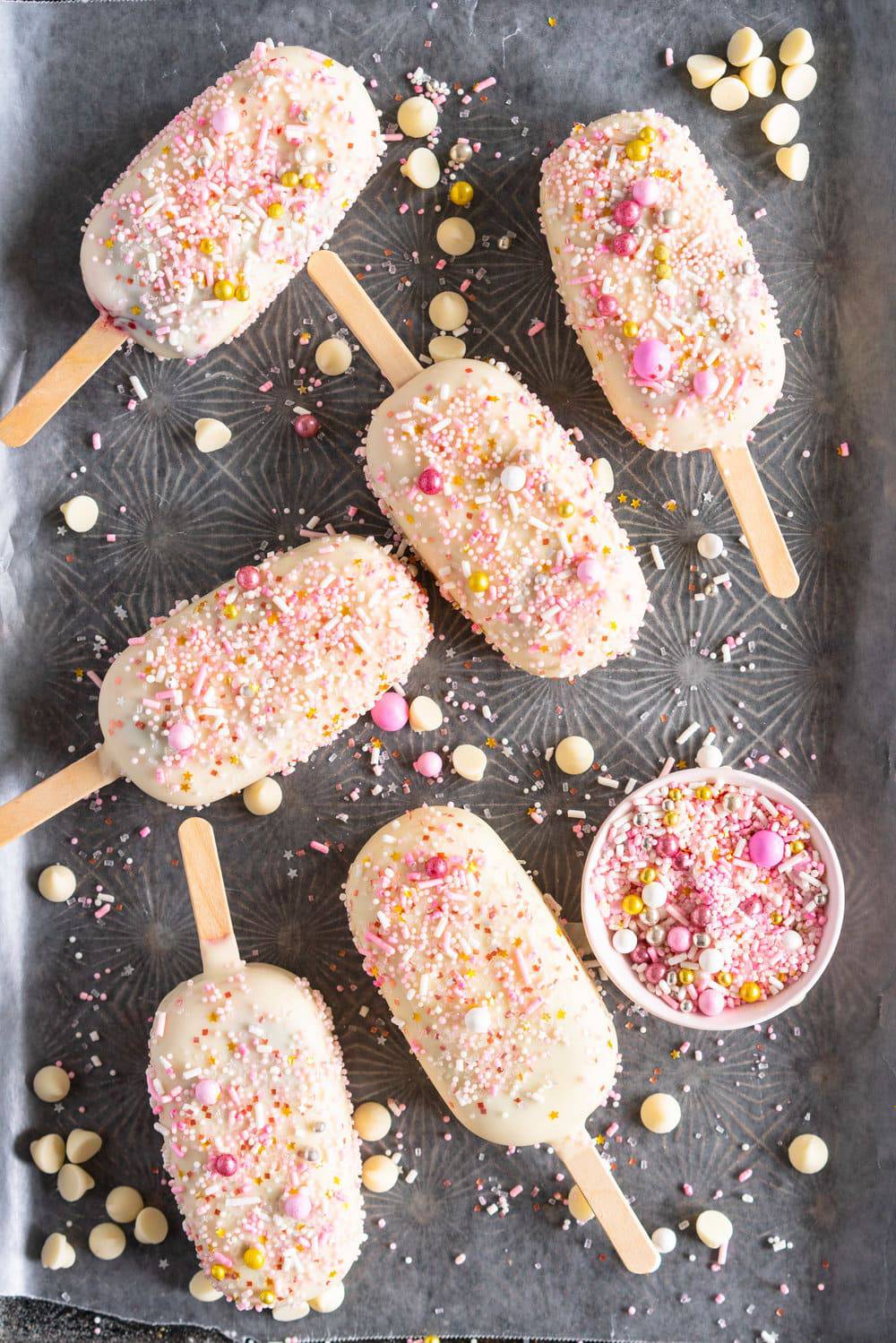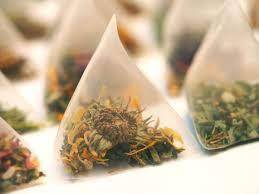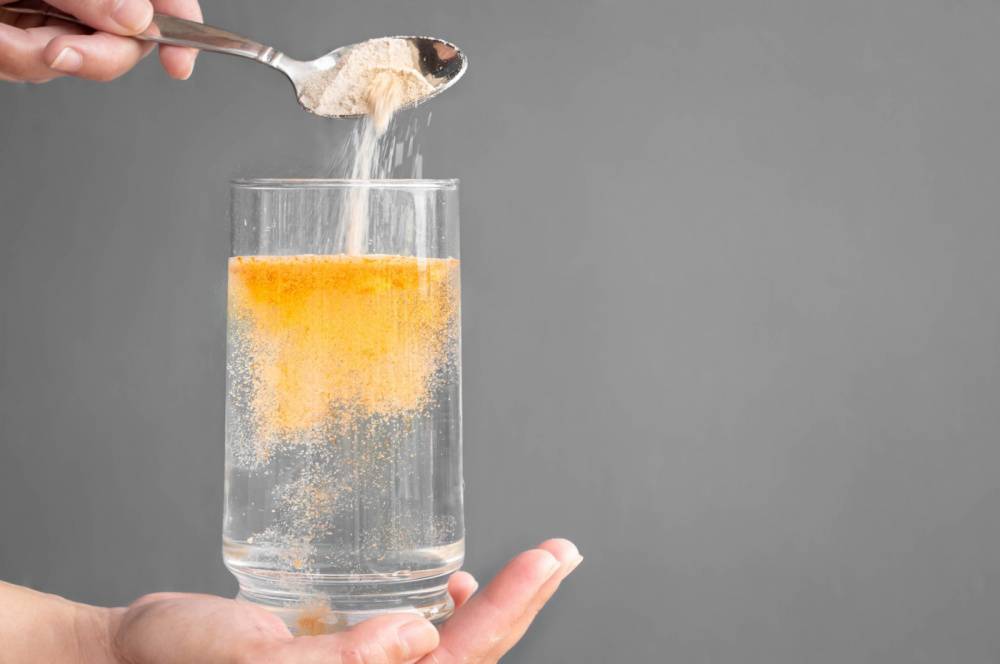 Azarnamdar's latest content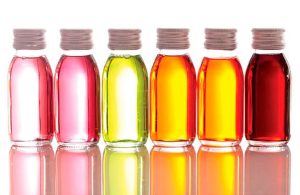 اسانس‌های خوراکی در صنعت غذایی به عنوان ترکیباتی با طعم و عطر غذاها استفاده می‌شوند. [...]
مطالعه بیشتر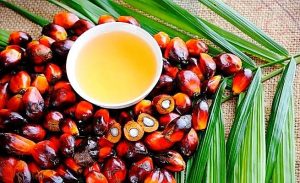 روغن پالم، نوعی روغن گیاهی است که از درخت پالم روغنی استخراج می‌شود. این درختان [...]
مطالعه بیشتر
List of our countless partners